Real line up huge raids on Man United, Liverpool, Chelsea & more!
Real Madrid have placed some of the biggest names in world football on a sensational seven-man transfer wish list, according to sources in Spain.
SEE ALSO:
2014 In Pictures: Reliving The Big Football Stories
Players To Watch In 2015, Including Liverpool, Chelsea & Manchester United Youngsters
Chelsea transfer news
Carlo Ancelotti's side look invincible at the moment after an amazing run this season that has put them top of La Liga and earned them the FIFA Club World Cup title.
Still, the Spanish giants want to make even more big-name signings to their star-studded squad, despite already spending big on the likes of James Rodriguez and Toni Kroos during the summer.
With raids on Premier League clubs in mind, here is the rumoured seven-man list Real are chasing…
1) Raheem Sterling (Liverpool)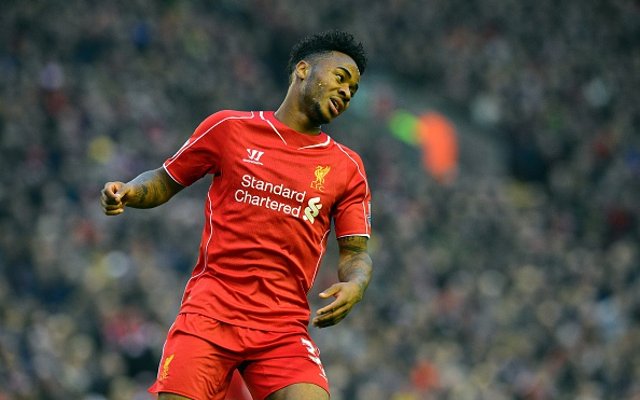 One of the best young players in Europe at the moment, Liverpool winger Raheem Sterling is one of the player's on Real Madrid's agenda as he stalls on signing a new contract at Anfield. There's no doubt the England international could be a big hit at a club like Real, given his enormous potential.