Manchester City have suffered big upsets on three occasions…
The Premier League is so well liked around the world due to its ability to surprise. Any team can beat any other on their day, and here the ten biggest occasions that this was proved this season.
SEE MORE
Southampton Line-Up January Bid for £12m Blackburn Rovers Goal Machine Jordan Rhodes
Arsenal Boss Arsene Wenger Hints At January Departure For Fan Favourite
Europe's Ten Best Club Sides Of 2014: Chelsea Only 7th, Liverpool And Man City Miss Out, But Arsenal Make The Cut
Burnley came back from two goals down to draw with Manchester City on Sunday in a massive upset, but where will it some on this list?
The matches are ranked by how high the odds of the result were before kick off.
10) Stoke City 1-2 Burnley, 5.98 to 1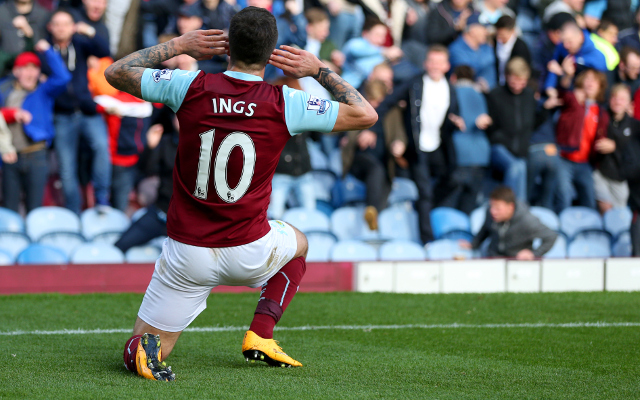 Wins were like buses for Burnley, after having to wait until November to get one they then proceeded to get two in a row. This was the second victory, where they went to the Britannia and won at a ground that even title challengers are afraid of visiting.