City to celebrate FFP freedom with superb double swoop.
Manchester City are reportedly free from Financial Fair Play restrictions next summer and plan to sign two world class players as a result, according to sources in Spain.
SEE ALSO:
Live Liverpool v Swansea Streaming & Premier League Match Preview
2014 In Pictures: Reliving The Big Football Stories
Man City transfer news
The Premier League champions did not spend vast amounts on new players this season, bringing in the likes of Bacary Sagna on a free, plus Fernando and Willy Caballero on the cheap.
However, Manuel Pellegrini now looks set to enjoy a boost in the transfer market and will now look to rival Chelsea for two of their top transfer targets for the near future – two of the world's most outstanding young midfield players.
1) Paul Pogba (Juventus)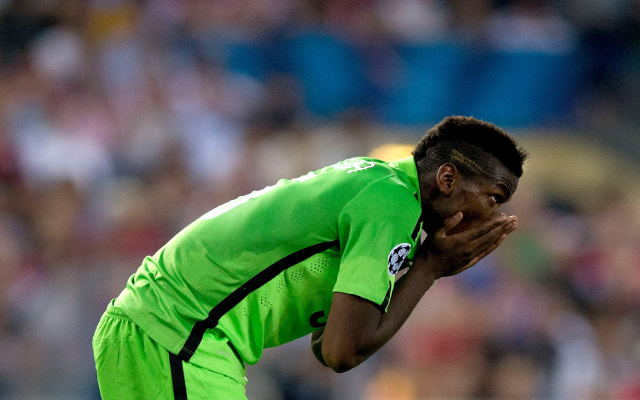 First up is Juventus midfielder Paul Pogba, who has been sensational for Juve ever since he joined the club as an unproven youngster from Manchester United, who must now be regretting not giving him more of a chance to impress in their first-team. The French starlet would fit in well at City and could be a great long-term replacement for Yaya Toure.