The finest players in the English top tier this year.
As 2014 draws to a close CaughtOffside has decided to pick out the top 10 Premier League players of the calendar year. Note that they have to have played in both the 2013/14 and 2014/15 seasons to qualify.
READ MORE:
Top Four Teams With The Most Shots In The Premier League 2014/15 – Liverpool And Arsenal Surprisingly High.
Louis Van Gaal Has Turned Manchester United Into A Long Ball Team – Five Biggest Hoofers In Premier League.
Chelsea Legend Didier Drogba Expected Man City Premier League Title Challenge.
10. Cesar Azpilicueta, Chelsea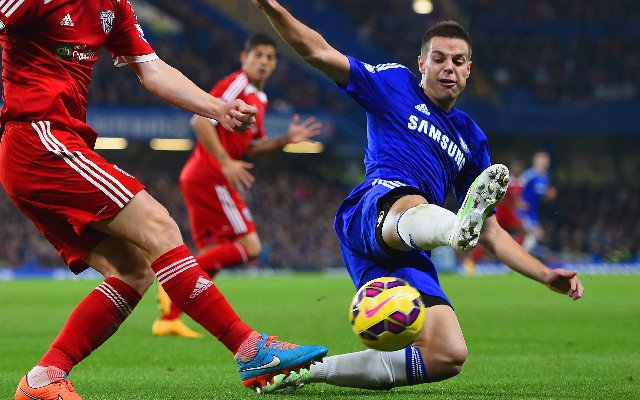 Over the past 18 months this Spaniard has gone from bit-part defender to arguably one of the best and most versatile full-backs in world football.