Instagram favourite Serena Williams posts another popular snap…
Ever popular on social media website Instagram, tennis star Serena Williams attracted over 20,000 likes for this picture within 48 hours of posting it. She is accompanied by belly dancer Ciana Boetius.
SEE MORE:
Manchester United Target Among Five Midfielders Wanted By Arsenal As Wenger Reveals January Plans
Top Four Teams With The Most Shots In The Premier League 2014/15 – Liverpool And Arsenal Surprisingly High
Eight Premier League Predictions For 2015: Chelsea To Win The League And Silverware For Liverpool or Spurs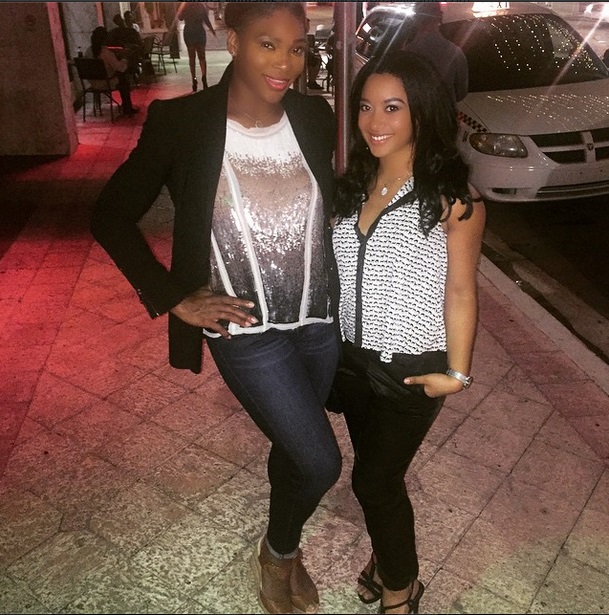 SEE ALSO : Top 100 Sexiest Football WAGs In The World 2014.