Brazilian teen causes sensation with his latest relationship.
Ronaldo's son, funnily named Ronald, is currently causing an uproar in his native Brazil with his latest relationship.
READ MORE:
Chelsea Legend Didier Drogba Expected Man City Premier League Title Challenge.
Gary Neville and Jamie Carragher Name Premier League Team Of The Season So Far: Six Chelsea Stars Join Arsenal Winger.
Premier League Chief Admits Premier League Youth Policy Is Miles Behind The Bundesliga.
Despite being just 14-year-old, Ronald is already over 6ft tall and working as a DJ in a Rio nightclub.
And it was in that nightclub where he was snapped getting intimate with a 27-year-old school teacher named Lu Bernardi.
Bernardi herself has confessed to the affair, which has understandably caused a pouring of outrage in Brazil, though she is adamant that she did not know his real age.
"I swear I did not know. When we met we were in an club, and he was taller than everyone there. How could you think that boy 1.85m tall was underage?" she said.
"He lied and said he was 18. I swear his age did not cross my mind. He had good conversation, he was not immature."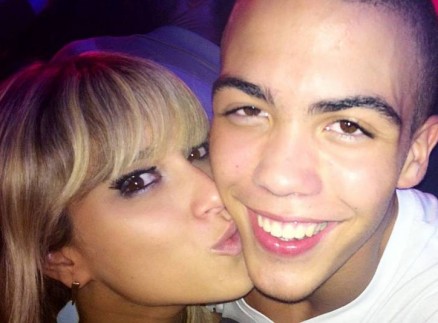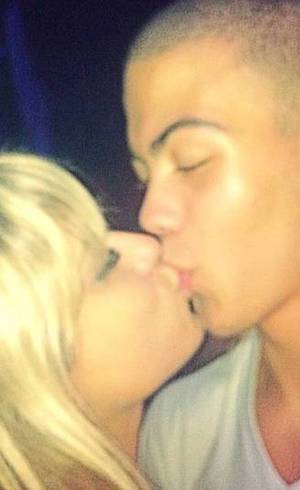 SEE ALSO: Best young football players in the world!