The Dutchman has changed the style at Old Trafford…
With teams such as Liverpool, Everton, and Arsenal currently trying to pass their way to success, hitting the ball long seems to have gone out of fashion.
SEE MORE
Man United's Wayne Rooney Fears Only Injury Will Enforce Premier League winter Break
Man United to Launch Astonishing Move to Re-Sign Cristiano Ronaldo
Gary Neville and Jamie Carragher Name Premier League Team Of The Season So Far: Six Chelsea Stars Join Arsenal Winger
However, new Manchester United manager Louis van Gaal would seem to disagree with this, with him turning the Red Devils in to one of the most prolific players of long balls in the division.
Where are they in the top five created by the Daily Mail?
5) Leicester City, 1,348 long balls so far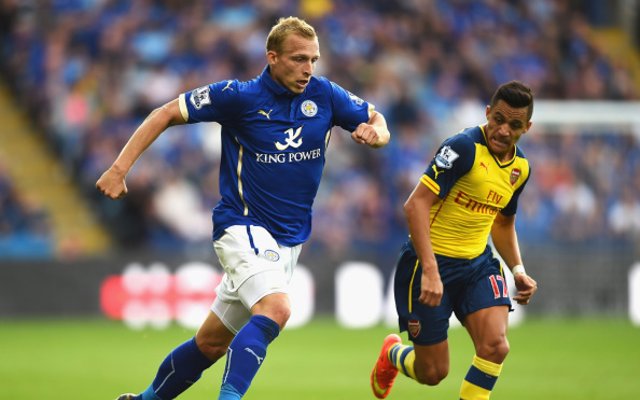 The Foxes have reacted to the Premier League by attempting to bombard opposition boxes. It hasn't gone too well so far.