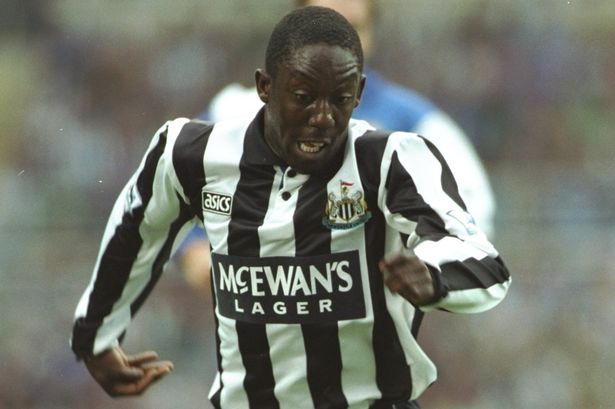 8. Ruel Fox – Newcastle United 1994-95
Assists: 10
The speedy winger was often underrated during his Premier League career, but the England B international played his part in a very strong Newcastle side before departing for Spurs.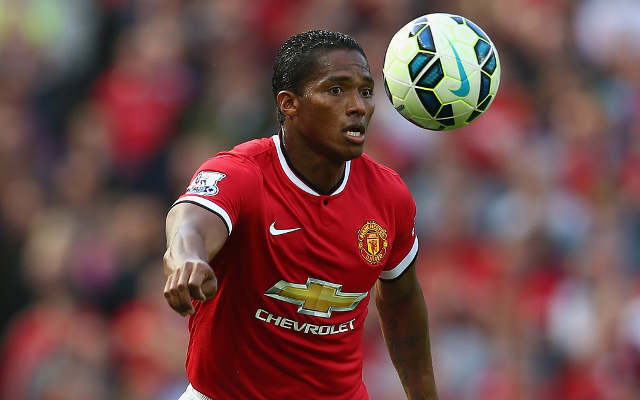 7. Antonio Valencia – Manchester United 2011-12
Assists: 11
In 2011 Valencia was finally allowed to spread his wings at United and made a real claim for being one of the Premier League's most creative stars. Those days seem like a long time ago now.