Everton have made the most errors at the back…
Premier League defences have come in for criticism this season, with goals flying in all over the country. Arguably only Chelsea and Southampton have nothing to fear with their back lines.
SEE MORE
Frustrated Centre-Back Mats Hummels Wants Arsenal Or Man United Move In January
Why Fernando Torres Has Been A Different Player Since Leaving Liverpool For Chelsea
10 Biggest January Transfer Window Spenders Since 2005: Liverpool 2nd, Manchester United 5th
The Daily Mail has put together this list ranking the teams by how many goals they have let in due to defensive errors. Liverpool and Arsenal are both in the top nine, maybe showing why they didn't make the start to their campaigns that was expected.
=7) Arsenal, 4 goals conceded from defensive errors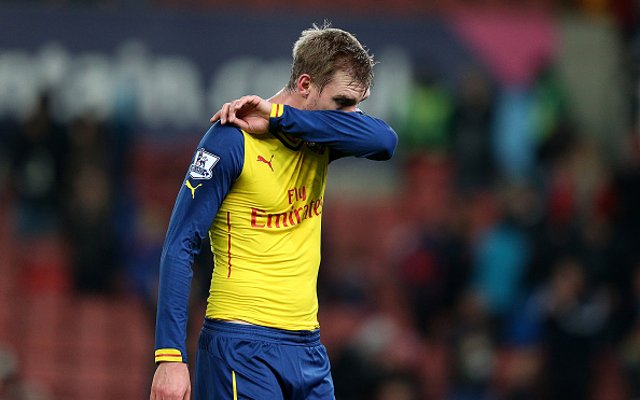 The Gunner have started to find their form again recently, but had to rely on Alexis Sanchez to dig them out of holes created by their leaky defence in the first half of the season.