Which Premier League players will enjoy an upturn in form during the second-half of the season…
The first-half of the 2014-15 season has not been as rewarding as some might have hoped, but the new year offers many of these players a fresh start. Here are ten players we expect to shine in the second-half of the campaign.
SEE MORE:
Manchester United Target Among Five Midfielders Wanted By Arsenal As Wenger Reveals January Plans
Top Four Teams With The Most Shots In The Premier League 2014/15 – Liverpool And Arsenal Surprisingly High
Eight Premier League Predictions For 2015: Chelsea To Win The League And Silverware For Liverpool or Spurs
The list comprises players that have struggled with form and fitness over the last few months, and are ready to make a triumphant return to the top of their game in the near future:
10) Jonas Gutierrez (Newcastle United)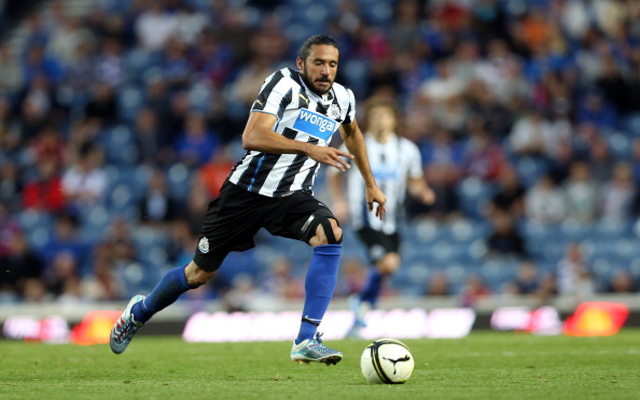 Has been with Newcastle 2008 and remains a firm fan favourite. Has been battling testicular cancer since September, but is now closing in on a return, having played in an Under-21 game. His return will be greeted well at St. James' Park.