It's been a big year for football, with many stars of the past hanging up their boots…
Earlier this month, the news was plagued with stories of Thierry Henry's retirement from football. But he wasn't the only star to call it a day this year, here is an awesome XI made up of recently retired players.
SEE MORE:
Manchester United Target Among Five Midfielders Wanted By Arsenal As Wenger Reveals January Plans
Top Four Teams With The Most Shots In The Premier League 2014/15 – Liverpool And Arsenal Surprisingly High
Eight Premier League Predictions For 2015: Chelsea To Win The League And Silverware For Liverpool or Spurs
GK) Manuel Almunia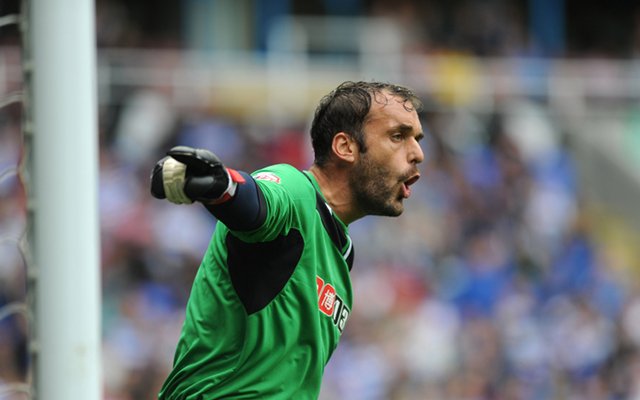 Okay, he might the exception to the word 'awesome in the title', but the former Arsenal man had his moments – including a brave performance in the 2006 Champions League final. Made over 100 league appearances for the Gunners.