Gazza looks back on track after a year of health fears.
Former England international Paul Gascoigne looks to be on the road to recovery after a picture surfaced of him grinning with three members of his family emerged.
SEE MORE:
Atletico Madrid Midfield Star 'Almost Certain' To Join Arsenal In January
Liverpool Hoping To Beat Arsenal To January Signing Of French Wonderkid
Awesome XI Of Legendary Footballers Who Retired In 2014, Including Numerous Arsenal And Barcelona Legends
The 47-year-old tweeted a photo of himself grinning next to his niece and nephews, along with the message "me and my 3 family rascals having a Xmas picture at Lindsay's a lovely pic xxx".
The news will be most welcome for fans, who had been fearing for his wellbeing following a year of him looking increasingly gaunt and unwell.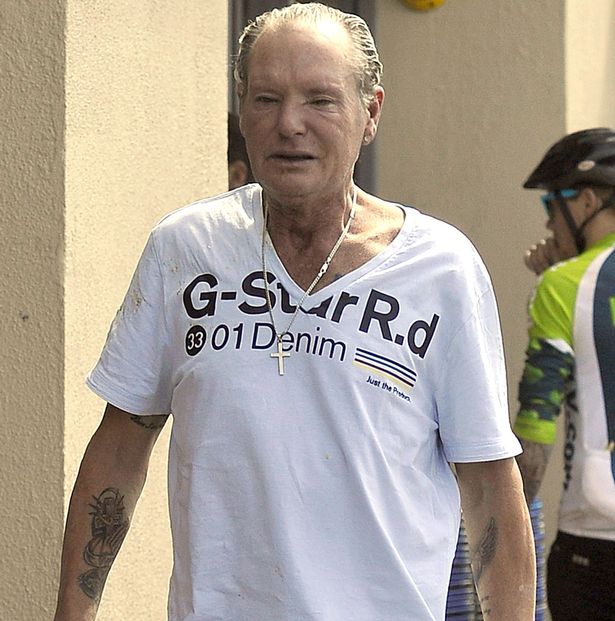 However, an upbeat Gazza took to social media on Christmas Day to show himself looking healthy and happy whilst celebrating the holiday with his family.
See the picture below.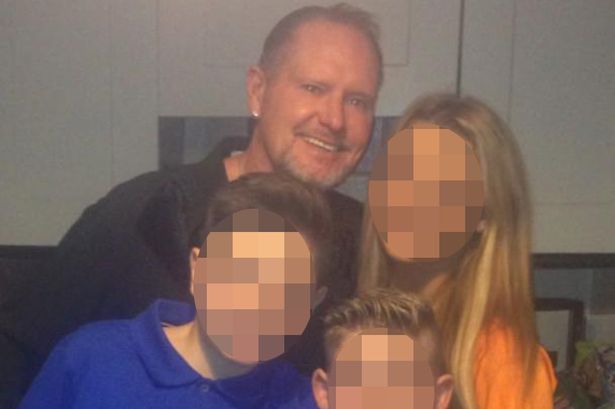 SEE ALSO: Best young football players in the world!