The players the Gunners have been linked with and who they should actually sign.
With the January transfer window less than 24 hours away and Arsene Wenger admitting he will be active, there are a number of players being linked with a move to Arsenal.
READ MORE:
Atletico Madrid Midfield Star 'Almost Certain' To Join Arsenal In January.
Arsenal Bid For Wonderkid Rejected: Polish Club Demand More Money For Teenage Defensive Midfielder.
Liverpool Hoping To Beat Arsenal To January Signing Of French Wonderkid.
Here BBC Sport have compiled those that could be on their way to the Emirates Stadium and CaughtOffside has decided to power rank them based on how much they are needed and how useful they would be.
14. Iker Casillas, Real Madrid
The Madrid captain won't come cheap despite the fact his recent form has been questionable and with Wojciech Szczesny almost 10 years Casillas' junior there is really no need for the goalkeeper.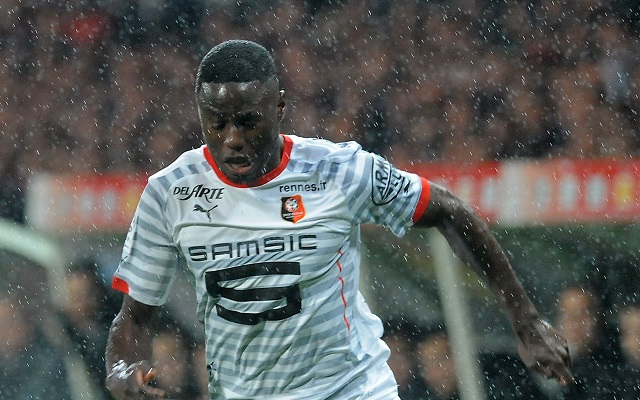 13. Paul-Georges Ntep, Rennes
This young winger may have a great future ahead of him, but if there is one area Wenger does not need to improve it is attacking midfield and the Frenchman should be concentrating elsewhere first.