The five best tacklers in the Premier League so far.
Everyone loves a tackler. As the art continues to slowly die out from the game, the ability to win the ball without fouling is becoming a real virtue. Below is a list of the five most prolific tacklers in the Premier League so far.
READ MORE:
CaughtOffside's Top 10 Premier League Players Of 2014 – Just One Star Each For Liverpool And Manchester United.
Top Four Teams With The Most Shots In The Premier League 2014/15 – Liverpool And Arsenal Surprisingly High.
Louis Van Gaal Has Turned Manchester United Into A Long Ball Team – Five Biggest Hoofers In Premier League.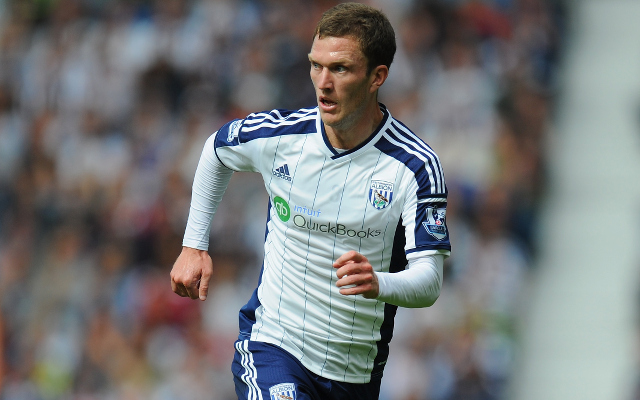 5. Craig Gardner – West Bromwich Albion
Tackles: 57
The Baggies star has never seen his commitment questioned, and his performances have made Albion tougher to beat, though only marginally.