The six players with the most Premier League own goals to their name in the calendar year of 2014.
SEE MORE:
Arsenal player ratings Southampton
Most error prone Premier League players of 2014
Not every record is a good one, as these six players will attest. Not one player scored three Premier League own goals in 2014, but six managed two, taking the joint high for Premier League own goals in the calendar year. Here they are:
Martin Skrtel (Liverpool)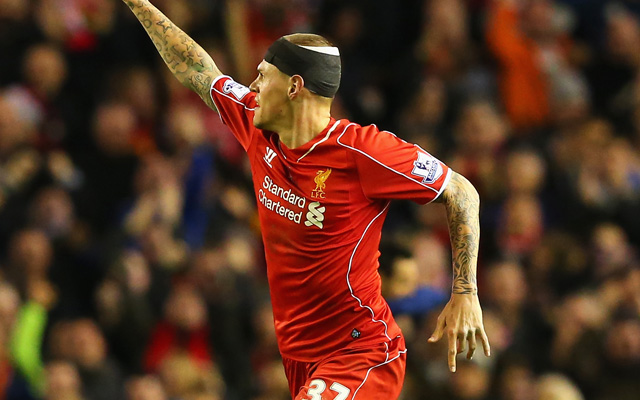 The Slovakian is usually commanding at the back for Liverpool, but can also be seen as quite a clumsy performer.