Five possible clubs that Gerrard could join over the summer.
With news breaking that Steven Gerrard will leave Liverpool at the end of the season, speculation over where he could go next will be rife. Below, we've compiled the five most likely clubs that could take him on board.
SEE MORE:
Liverpool transfer news
Breaking: Steven Gerrard Confirms He's Leaving Liverpool At End Of Season
Liverpool Roundup: Gerrard's Shock Departure And Next Club, Reds Favourites To Sign Shaqiri And Rodgers' Transfer Plans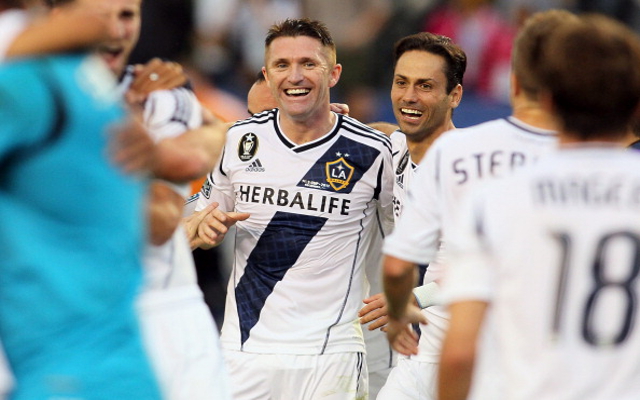 LA Galaxy
Having already lost one veteran in the shape of Landon Donovan, the west coast giants will need another 'old boy' to keep up the supply line for Robbie Keane. The Galaxy are the closest thing Major League Soccer has to a dominant force, and more importantly they have the money and the experience of bringing in big names.
Galaxy will be the most likely suitors, as they will also be able to provide him with a lifestyle that will appeal greatly to Gerrard and his family. The standard of the football Stateside will also mean that he will be able to be the big fish for a few more years yet.