These guys all need a short-term escape from their current clubs…
SEE ALSO:
Top 25 Players Available On Free Transfers.
WOW! Top 20 Worst Haircuts In Football Ever.
All 20 Premier League Clubs' New Year's Resolutions, Including Arsenal's Injury Plans And Liverpool's Money Vow.
Yaya Sanogo – Arsenal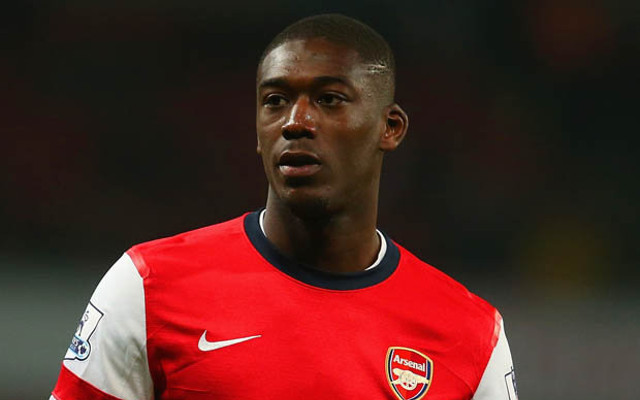 The French forward looked set for a big campaign when he lit up the Emirates Cup in pre-season with four goals against Benfica.
However, he has since made just two Premier League appearances and, with Danny Welbeck, Alexis Sanchez, Theo Walcott and Olivier Giroud all ahead of him in the pecking order, he is unlikely to get much more game time if he stays at the Emirates Stadium.
Sanogo is only 21, so his Gunners career may not be a lost cause, but a loan move would do him a lot of good.
Aston Villa, Crystal Palace and Sunderland are all interested.