How we would operate in the transfer market this January if given the keys to Jose Mourinho's office.
Chelsea may still be on top of the Premier League table – but only the late John Terry consolation against Tottenham Hotspur on New Year's Day saved them from falling behind Manchester City at English football's summit.
Jose Mourinho still has work to do to bolster his squad if they are to see of the challenge of Manuel Pellegrini's title holders – here are six deals that we would make if placed into Mourinho's shoes:
Out) Mohamed Salah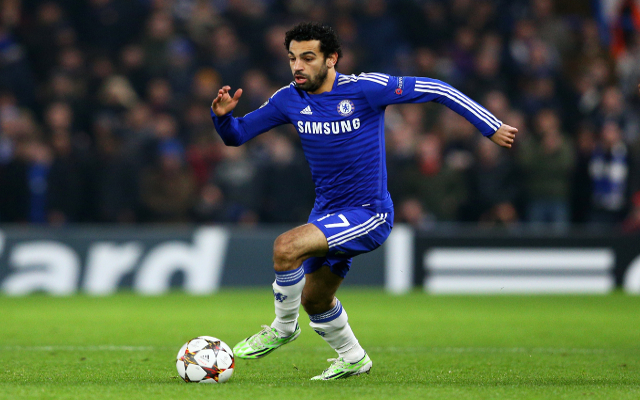 Mourinho has been loathe to hand an elongated run in the first team to winger Mohamed Salah, who was signed for £12 million from FC Basel in January 2014 but has been a peripheral figure ever since. Salah simply hasn't been able to offer enough of a threat on the wings and, in such a small squad, everyone needs to be contributing.