Bob Marley? Tom Hanks? Jay Z? Austin Powers?
With Justin Bieber revealing himself as an unexpected Everton fan, it got us wondering here at CaughtOffside which other celebrities claim to support some pretty unexpected sides.
We look at just the famous faces you might be lucky to see in terraces this season in the Premier League.
Arsenal: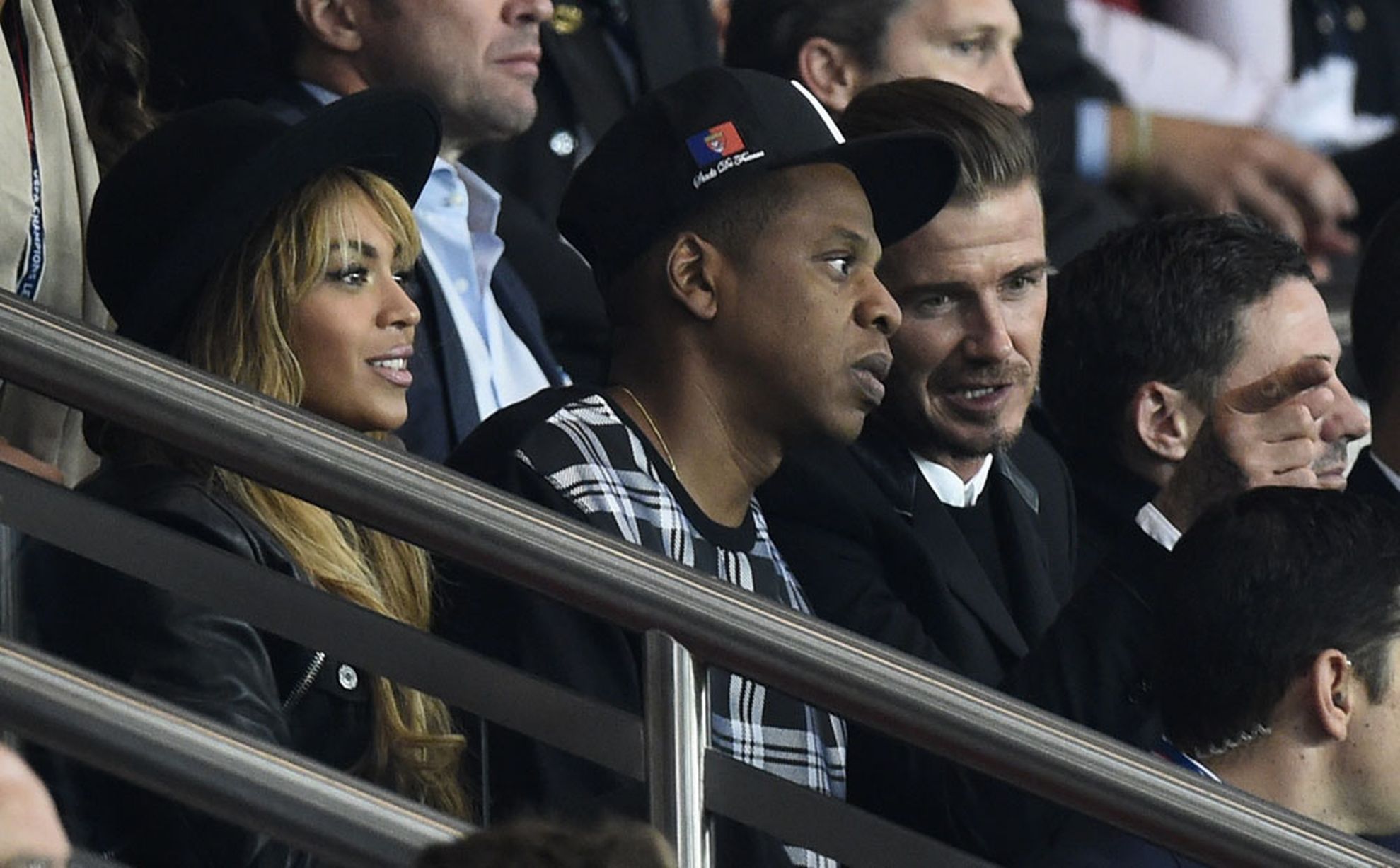 Some of the most famous faces in the music industry are said to support the Gunners with Jay Z chief among them. Not to mention the acting royalty with the likes of Benedict Cumberbatch, Matt Damon and Keanu Reaves.
But none can top the Queen of England. It was reported in the mid-2000s that the Elizabeth II herself was a certified Gooner.
ARSENAL'S FITTING TRIBUTE TO THE QUEEN: @lxndrnthrtn makes you think with his latest column https://t.co/LwGroiS7F8 pic.twitter.com/jsjnuz6rOV

— Eurosport.com (@EurosportCom_EN) November 10, 2014
Jackie Chan may claim to be an Arsenal fan, especially when he helped to promote the club in Asia, but we've discovered the terrible truth in our thorough research:
Signing of Jackie Chan to Man City is confirmed ???? pic.twitter.com/OoLirYMr8K — MARS FARS (@_Fvris_) September 1, 2014