Sergio Busquets to snub the Premier League and sign new FC Barcelona contract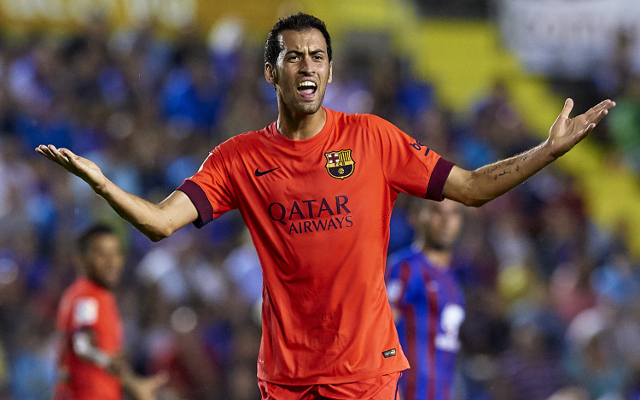 Arsenal, Chelsea and Man United are set to be left disappointed in their pursuit of Busquets as the midfielder prepares to sign a new deal at the Nou Camp, according to the Daily Star.
With Barca playing inconsistently under new head coach Luis Enrique it's believed many of their current stars are considering their future in Catalonia.
Busquets has played his entire career with Barcelona to date, but doesn't look set to leave the club anytime soon.