The players with the most goals across the 'big five leagues.'
The Daily Mail have put together an article picking out the 15 highest scorers of all time across Europe's top five leagues – Bundesliga, La Liga, Ligue 1, Premier League and Serie A.
READ MORE:
Departing Chelsea Star The Highest Scoring Spaniard In Premier League History, Rivalled By Arsenal Ace.
Chelsea Skipper Could Become Highest Scoring Premier League Defender Ever, Ex-Arsenal Man Also In Top Five.
FA Cup draw live streaming.
This only includes league goals and makes for some interesting reading.
14=. Nat Lofthouse, 1946 to 1960
Club: Bolton Wanderers.
Goals: 255.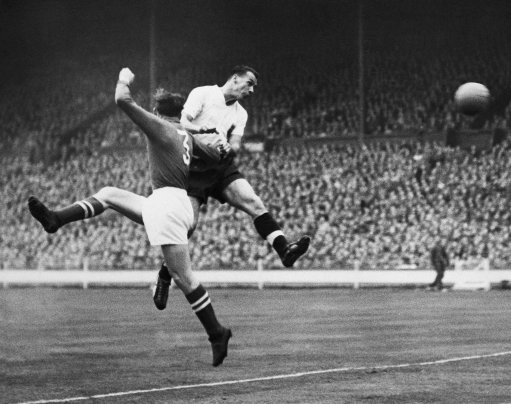 A true club legend at Bolton, Lofthouse never played for any other side and also bagged an impressive 30 goals in just 33 caps for England as well.
14=. Bernard Lacombe, 1969 to 1987
Clubs: Lyon, Saint-Etienne, Bordeaux.
Goals: 255.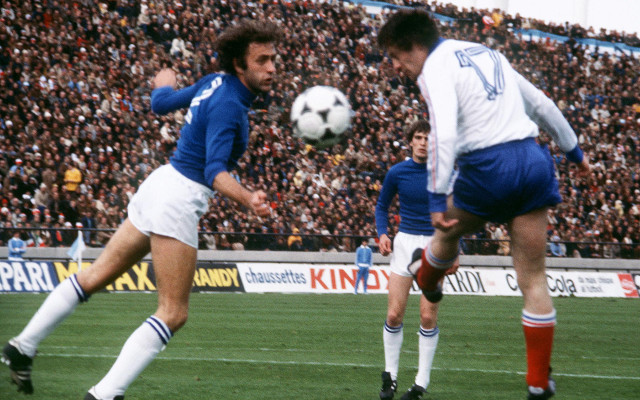 Enjoyed successful spells with Lyon and Bordeaux, winning three league titles with the latter in the 1980s and also won the European Championship with France in 1984.
13. Raul, 1994 to 2012
Clubs: Real Madrid, Schalke 04.
Goals: 256.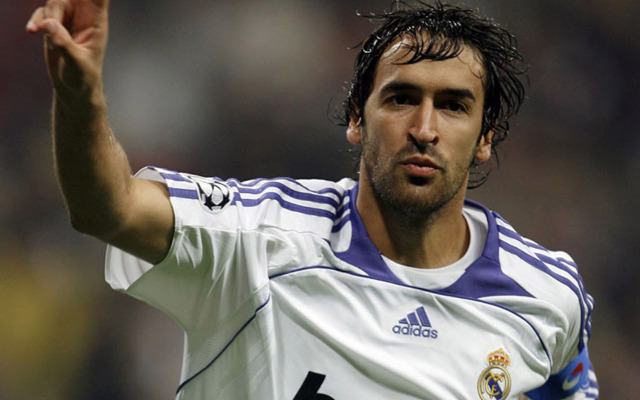 A legend at the Estadio Santiago Bernabeu the striker enjoyed a huge amount of success with Los Blancos before a brief spell in Germany.
11=. Lionel Messi, 2004 to present
Club: FC Barcelona.
Goals: 257.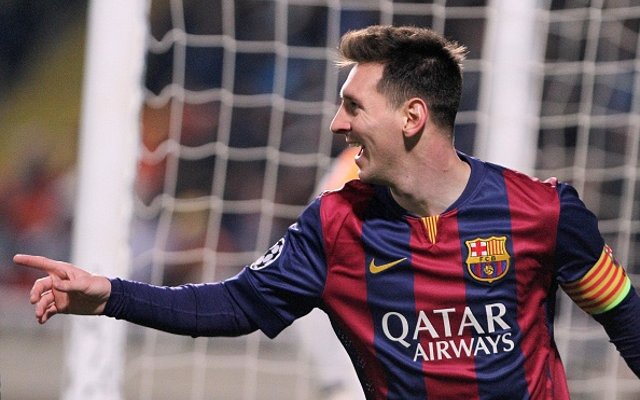 At 27-years-old there is every chance Messi will work his way a lot higher up this list and in many peoples' eyes the Argentine is among the best players ever.
11=. Charlie Buchan, 1911 to 1927
Clubs: Sunderland, Arsenal.
Goals: 257.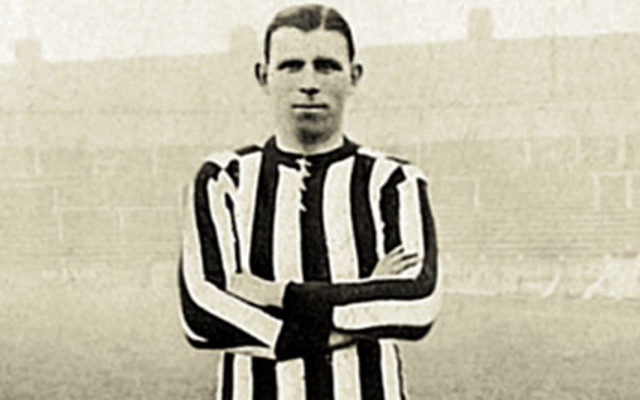 Started his career with the Gunners, but left for Wearside over pay dispute before he returned later in his career and Buchan could have scored so much more had the First World War not taken place.