The striker is certainly unique.
In a repeat of the 1988 FA Cup final AFC Wimbledon and Liverpool went head-to-head on Monday night in the Third Round – although a lot has changed since that victorious day for the South London club.
READ MORE:
(Video) AFC Wimbledon Equalise Through An Akinfenwa Goal – Is The Shock On!?!.
Five Things We Learnt From Liverpool's FA Cup Win Over Wimbledon: Gerrard Still The Main Man For The Reds.
Should He Stay? Twitter Reacts To Steven Gerrard's Incredible Performance Against AFC Wimbledon.
In fact the original Wimbledon became MK Dons back in 2002 – much to the anger of their fans – and the new club were created at the time in protest and have since worked their way up the divisions to their current League Two standing.
Yet although the Reds progressed through as expected, the game was a lot closer than many imagined and one of the main tormentors for the hosts was the completely unique Adebayo Akinfenwa.
Here are five things you need to know about the man known as 'The Beast.'
He weighs 16 stone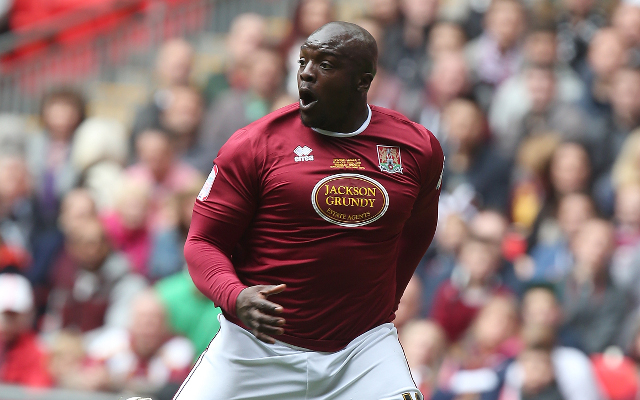 In an age where footballers are seen less with a pint and a cigarette in their hand and more down the gym, Akinfenwa is hardly a player at the peak of physical fitness.
His burly and rounded figure makes him far from the chiseled, model-like structure of someone like Cristiano Ronaldo.