Here are the players aged 21 or younger with the most value.
The value of footballers is an extremely difficult thing to judge, but the CIES Football Observatory has tried just that based on a number of factors including age, length of contract and position.
READ MORE:
Europe's Ten Most Valuable Goalscorers: Arsenal's Alexis Sanchez & Tottenham Midfielder Among Those With The Most Game Winning Strikes.
Most Valuable Footballers In The World 2015 – Top 50 Announced – With Chelsea Dominating, While Liverpool & Manchester United Aces Feature.
January Transfer Done Deals 2015: All Completed Transfers This Window, Including Liverpool, Chelsea, Arsenal & Man United.
Here are the top 10 most valuable young players in the game (21-years-old or younger) based on these statistics.
10=. Raphael Varane, Real Madrid – 21
Value: £18m.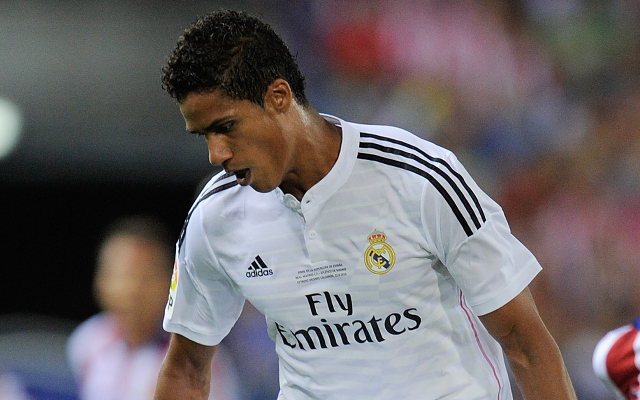 Struggling to truly assert himself at the Estadio Santiago Bernabeu currently, but as a starter for club and country this centre-back is certainly a real asset.