Barcelona and Real Madrid stars also feature…
With players earning more and more these days, here are the ten highest paid footballers in 2014.
SEE MORE
David Moyes Hopes to Make Chelsea Winger First Real Sociedad Signing
Departing Liverpool Legend Steven Gerrard Turns Down £18m Qatar Switch For MLS
Top Ten Central Defenders On The Market This January: Who Can Man United, Arsenal and Liverpool Buy?
The list includes an Arsenal legend, and a current Manchester United star.
10) Thierry Henry, now retired, £47m net worth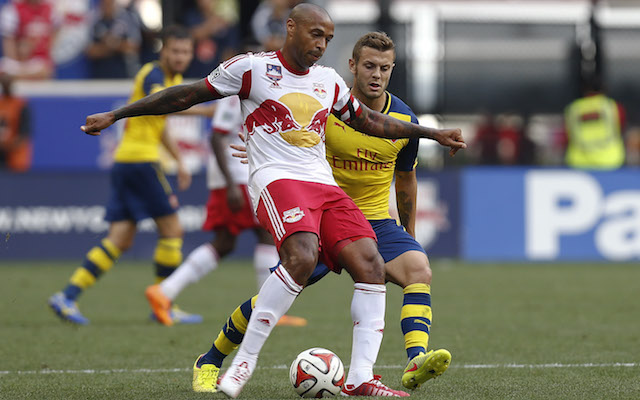 The Frenchman has now retired, but he was earning a lot at New York Red Bulls before that.