The Uruguayan has been struggling at the Nou Camp…
Former Liverpool forward Luis Suarez has been finding it hard in his first season at Barcelona, and will be hoping that he does not join future editions of this list.
SEE MORE
(Tweets) Best Memes As David Moyes' Real Sociedad Stun Barcelona And Real Madrid Lose As Well
Chelsea Linked With Move to Sign World-Class Barcelona Star
David Moyes Hopes to Make Chelsea Winger First Real Sociedad Signing
Here are Barca's biggest flops. You'll see from the list that there is still hope for a career after the Nou Camp.
10) Giovanni Dos Santos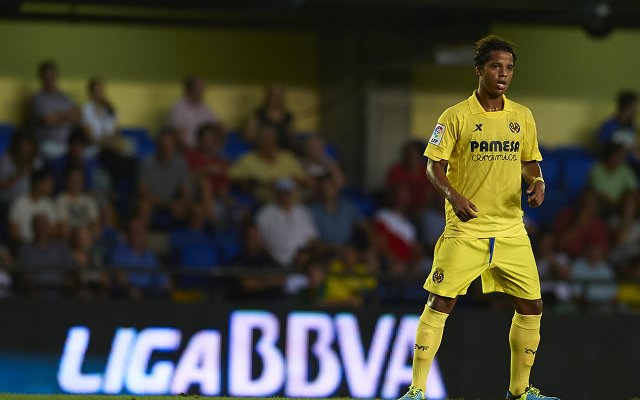 The Mexican tore it up in the Barca B team and youth sides, but was unable to make it at the highest level. He is now at Villareal, and has carved himself out a fairly successful career in La Liga.