Which ten players have the biggest buyout clauses in European football…
A term you'll hear used regularly when the transfer window is open, is a player's 'buyout clause'. This refers to the value a team must pay to release a player from their contract, and allow them to talk to him. This then cannot be blocked by the selling team.
SEE MORE:
Top Five Former Arsenal Players Excelling This Season Including Manchester United Ace And Assist King Fabregas
Xherdan Shaqiri Transfer Latest: Liverpool Adopt Risky Strategy In Push to Sign Bayern Munich Star
Man United Step-Up Gareth Bale Bid Amid Reports Welshman Has Fallen Out With Team-Mates
Not every player has one, as there is risk involved in inserting such a clause into a contract, e.g. if the player rises in value he could be lost for much less that he's worth. But a high value can also deter opposition teams from making a bid at all.
Here are ten notable buyout clauses currently in European and World football:
10) Raphael Varane- £25m (Real Madrid)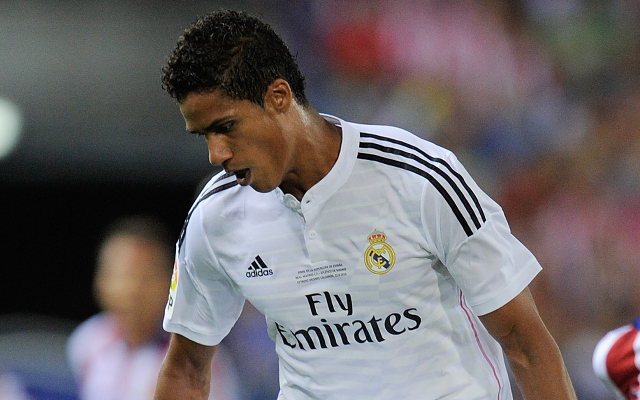 The young French defender has been linked with both Manchester United and Chelsea, and considering his reputation, both English giants might consider paying this price to force through a move.