Just how different would the Reds recent fortunes have been if they hadn't sold these stars?

Steven Gerrard's move to LA Galaxy has finally been officially confirmed with the Liverpool skipper leaving Anfield at the end of the season when his contract expires.
Perhaps more controversially, Gerrard admitted that he would most likely have re-signed for Liverpool if they had offered him a new contract before the season had begun.
Alas they did not and now Gerrard will move to the MLS this summer after over 16 years with the Merseyside club – will this move affect Liverpool in the future? Just how will they cope without their talismanic captain?
With that in mind, here's a list of ten players Liverpool may have let go just a bit too soon:
Daniel Agger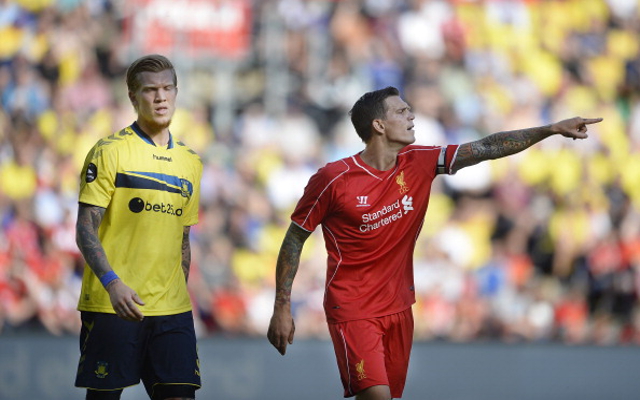 Agger left Liverpool under a cloud of confusion in the summer, being allowed to go for a fee well low of what you'd expect for a player of his caliber and it being explained as a decision of a personal nature.
Looking at the almost shambolic state of Liverpool's defence this season you'd have to say Agger was the glue holding it together and without his commanding presence Liverpool have shipped some ridiculous results – just see their recent collapse against Leicester when 2-0 up at Anfield.