Five former Reds who are shining away from Anfield this season…
It can be painful to see a player you once cheered for turning out for another side, made that much worse when the player in question is performing well. Liverpool have seen a number of stars exit the club in recent years, and with the team performing below expectations at the moment, they may be wishing they had a few of them back.
SEE MORE:
£363.5m! 15 Players Linked To Arsenal Worth Mega Bucks With Man United Target Included
January Transfer Done Deals 2015: All Completed Transfers This Window, Including Liverpool, Chelsea, Arsenal, & Man United
Liverpool transfer news
Here are five former Liverpool players who have been performing well this season:
5. Andy Carroll, West Ham United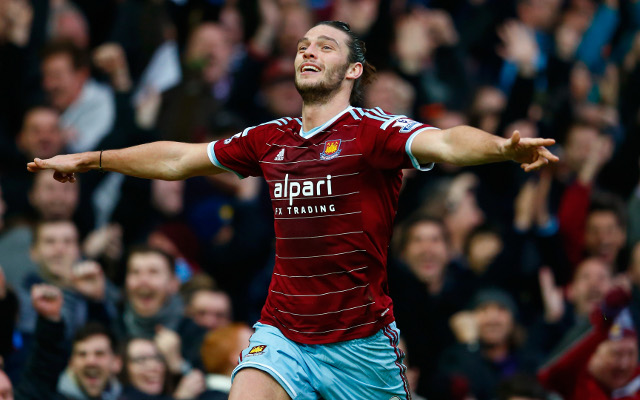 The former Newcastle United man came in for a huge amount of criticism following his big money move to Liverpool, but while he is worth nowhere near £35m, he is still a quality striker.
With a team built to accommodate him, Carroll can really excel; something that has been evident this season at West Ham.
There are few who can match the powerful forward in the air, and his link up play has been absolutely superb so far.