Just who is the fastest player in the league this season?

When you think about just who the league's fastest players might be you imagine the likes of Alexis Sanchez, Theo Walcott and Raheem Sterling – but surprisingly just one of those big name starts tops the table of the fastest recorded running speed this season in the Premier League.
And a surprise name, a key transfer target for the Gunners in January, unbelievably tops the lots of them in stats provided by Daily Mail.
10: Diego Costa, Sergio Aguero, Yun Suk-Young – 34.7 km per hour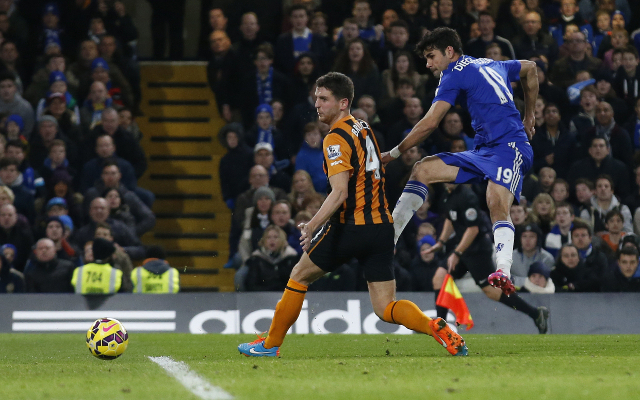 Best of the rest but Diego Costa is surprisingly fast for a forward with a reputation as a penalty box poacher.