FOR: (Views do not necessarily reflect the authors)
Evans has served his time behind bars so the next step of his rehabilitation is to reintegrate with society.
Surely the point of a prison sentence is so that a person isn't continually punished their entire life for one crime and that they are able to learn from their mistakes and allowed to return to some modicum of normality once they've righted their wrongs.
The main issue many seem to have had with this argument for rehabilitation is that Evans has never shown any remorse for his crime, not even saying sorry to his victim or apologising for the harmful and aggressive smears against her by his supporters since he was imprisoned more than two years ago, but that isn't a requirement of his sentence and he can't be held accountable for the misplaced actions of a few internet trolls.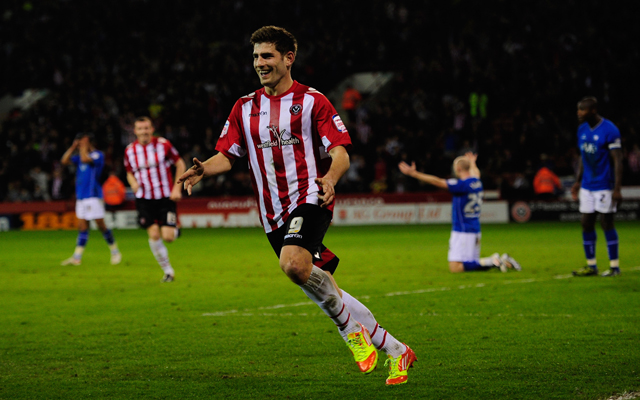 It is argued that by preventing Evans playing football again it shows that even the highest and powerful in society aren't above the law and repercussions of crimes.
However, football is all Evans has known since signing as an 11 year old for Welsh side Rhyl FC so what is essentially being argued is that this man isn't allowed to return to a profession he has been working toward since the age of 11 and one crime is allowed to affect that.
Evans himself won't be in charge of children or vulnerable people so how could he be seen as a threat.
If we say Evans isn't allowed to return to his position because of the success and riches it can bring; where would that thought process end and what does that say for our whole justice system in general? If you take that mindset would suddenly a role as a City stock broker be seen as too lucrative a career to return to following a crime?
By taking that point of view you could say any part of free society is a privilege to someone convicted of a crime and they shouldn't be allowed any re-integration in society. Essentially by preventing Evans a return to football it could be seen as a complete trashing of the British penal system's ability to rehabilitate and better.