A former Chelsea player could have ended up at a much smaller club…
With the transfer window getting in to full swing, here are 10 moves that could have changed the the career paths of some players massively had they managed to force them through.
SEE MORE
Manchester United News And Transfer Rumours
Liverpool Linked With Shock Deal to Sign Former Manchester United Captain
Manchester United Complete Signing Of Former Barcelona Star, Reports The Times
These transfers were stopped by a combination of time running out, players changing their minds, and general confusion.
FourFourTwo put it together…
Michael Laudrup to Liverpool, 1983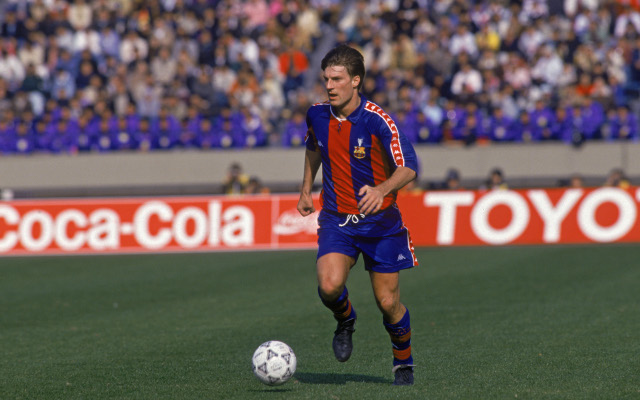 The midfielder went on to play for Barcelona and Real Madrid, but turned down Liverpool as a 19-year-old because they wanted him to sign for four years instead of three.
They agreed a three year contract, "But two weeks later they came back saying they wanted to offer the same package but for four years, because I needed time to develop. I was disappointed, so I decided not to join," Laudrup explained.