We run our eye over the six youngsters you should keep an eye on during this month's Asian Cup in Australia.
Omar Abdulrahman (UNITED ARAB EMRIRATES)
Abdulrahman is not only one of the best young players of the tournament, but probably one of the best playmakers in the whole tournament.
The 23-year-old has been linked to a host of European clubs, but has remained at Al Ain since making his debut at the Abu Dhabi club in 2008.
Massimo Luongo (AUSTRALIA)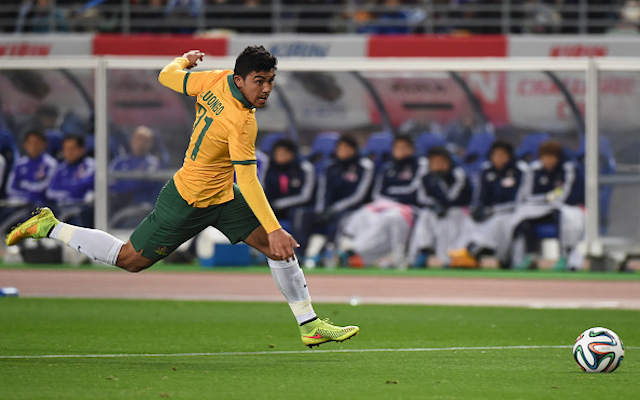 Luongo somehow managed the slip though the cracks at youth level for Australia, but the Swindon Town man is poised to make a big impact on the tournament.
Technically superb with an eye for defence-splitting pass, Swindon won't be able to hold onto the prodigious talent for too much longer.