We take a look at how Liverpool can improve their squad through use of the bosman market.
Whilst the opening of the January transfer window generally leads to speculation surrounding the players clubs are set to spend big on in the winter window, it also represents the time at which players from clubs abroad can be approached with regards to a bosman transfer, if their contract expires at the end of the season.
SEE MORE:
Neymar furious after being substituted
Chelsea defender joins Middlesbrough on loan
Liverpool's disappointing season so far has exposed some of the clear holes in Brendan Rodgers' squad, problems that are only set to be exacerbated by the impending departure of iconic midfielder Steven Gerrard.
The Reds do not need to spend big to solve their problems, however – here are five players that we believe can help to fix Brendan Rodgers' squad on free transfers once the season has come to an end:
GK) Loris Karius (Mainz)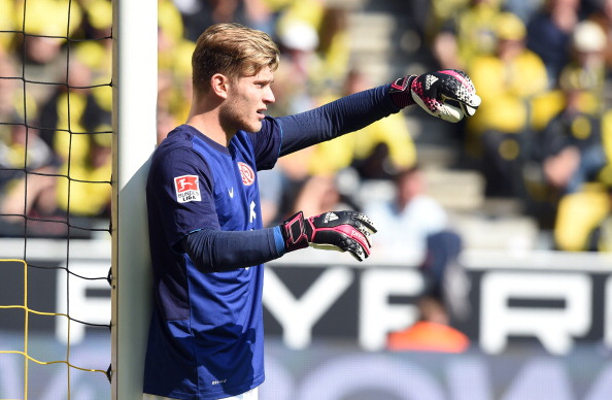 Once a part of the youth system at Manchester City, Mainz goalkeeper Loris Karius has emerged as one of the finest young talents in the Bundesliga over recent seasons and possibly as the clear back up to Manuel Neuer for Germany, even ahead of Marc-Andre ter Stegen. Whilst Karius has indicated that he will remain at Mainz until the end of the summer, he is likely to move on, and would represent a fine long term solution to Liverpool's issues between the sticks.