Five of the most shocking pictures surrounding the beautiful game from the past 12 months.
Last year was a strange one for football fans. Though, luckily, nothing truly horrific happened, there were still some instances that rocked the game to its core, and below we've brought you five of the best.
SEE MORE:
Six Steven Gerrard Replacements At Liverpool – England Internationals And Roma Duo Included
Best Premier League Exports To Have Been In The MLS – Including Liverpool & Chelsea Legends And David Beckham
Luis Suarez Believes That Liverpool Captain Steven Gerrard Is 'Irreplaceable'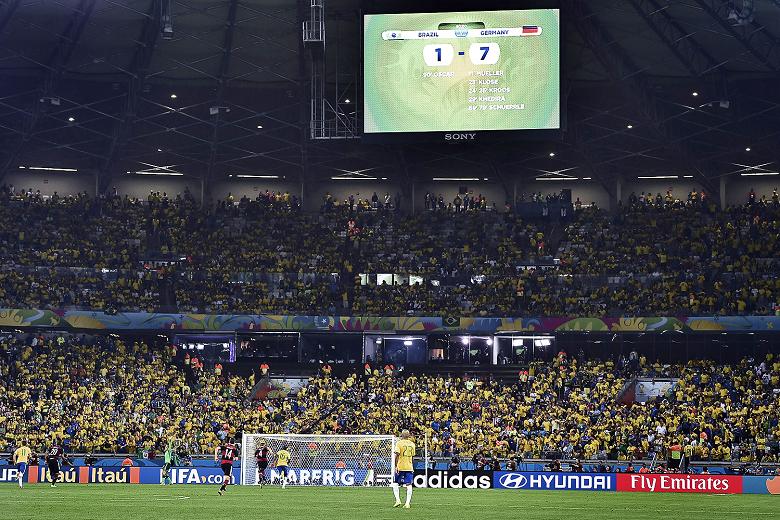 Brazil 1-7 Germany
Everybody was expecting a hard fought, tight clash between two footballing super powers at the World Cup semi-final, but instead what they got was an absolute demolition of a home nation in turmoil both on and off the pitch.