4) The Emirates is Stoke's bogey ground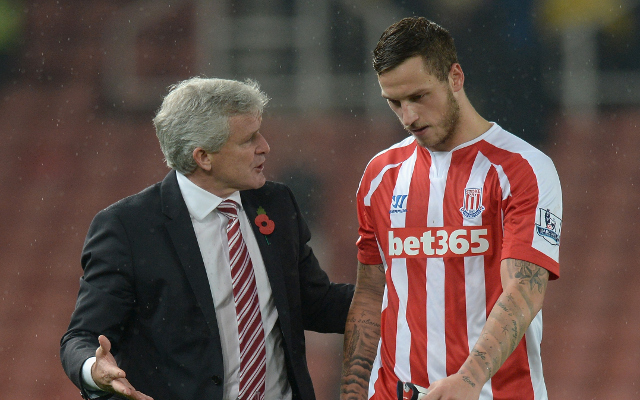 The Potters were smashed once again by the heavy guns of Arsenal.
In their seventh visit to North London, Stoke again came away with nothing and conceded their 15th, 16th and 17th goals at the Emirates in the process.
Mark Hughes side can hold their own against the Gunners at the Britannia it seems but in the reverse fixture look more like puppies than Premier League hard-men.