Top ten midfielders Liverpool fans would love to sign to replace captain Steven Gerrard…
Liverpool captain and star midfielder Steven Gerrard will be joining LA Galaxy at the end of the season, and ahead of the Reds game with Sunderland, #IWouldReplaceGerrardWith was trending on social media website Twitter.
SEE MORE:
Real Madrid Target Raheem Sterling Holds Off Contract Talks With Liverpool
Luis Suarez Believes That Liverpool Captain Steven Gerrard Is 'Irreplaceable'
Fixing Liverpool's Squad In The Free Transfer Market: Five Players Reds Would Be Mad Not To Target
Surprisingly, neither James Milner or Miralem Pjanic were ranked in the top results, despite both being linked with moves to the Reds in recent weeks. Here were the top ten results:
10) Fabian Delph (Aston Villa)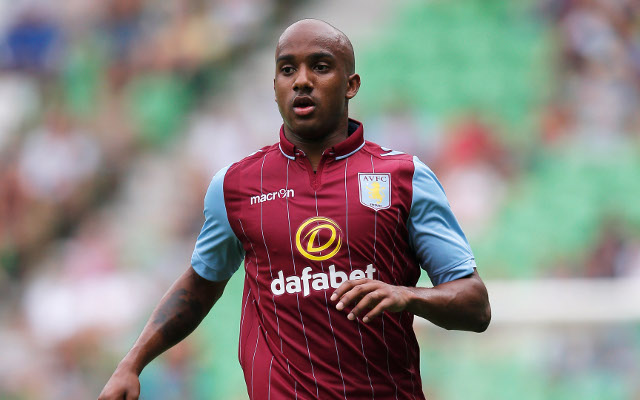 The England international is available on the cheap with his contract set to expire in six months time. Has been linked with a move to Liverpool in the press, but is not the big-name signing Reds fans would be hoping for.