Andy Carroll: Newcastle United > Liverpool – £35m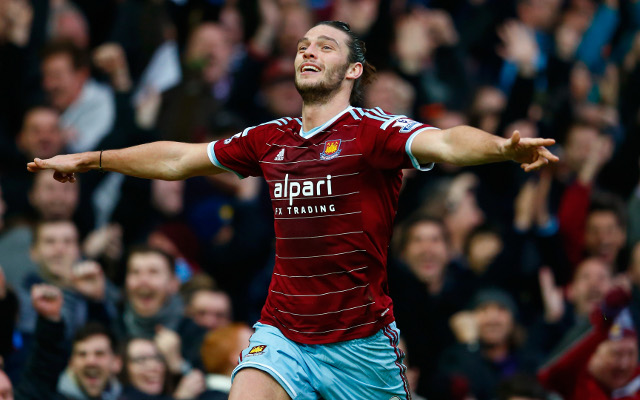 It's hardly Carroll's fault that Newcastle demanded such an extortionate fee for a young and unproven striker with just one good season under his belt or that Liverpool were stupid enough to accept it but the Reds hardly got value for money in their deal for the England international.
Injury and poor form hampered any success he may have aspired for at Anfield with any good performance immediately followed by sub-par displays. Was eventually sold to West Ham for less than half Liverpool paid and it's been much the same with Sam Allardyce's side with erratic and inconsistent appearances.