City set to sell two to make way for double January buy.
Manchester City are set for a major attacking overhaul during the January transfer window, report the Daily Star, as Manuel Pellegrini looks to ensure that he has the firepower to beat Chelsea to the Premier League title after a 1-1 draw at Everton saw them fall two points off the pace.
SEE MORE:
Carolina Panthers v Seattle Seahawks: NFL preview and live streaming
Tottenham player ratings Crystal Palace
The Etihad Stadium club are set to complete four striking deals worth a cool £100 million overall, with two players coming in and two making way – this is the breakdown:
Out) Stevan Jovetic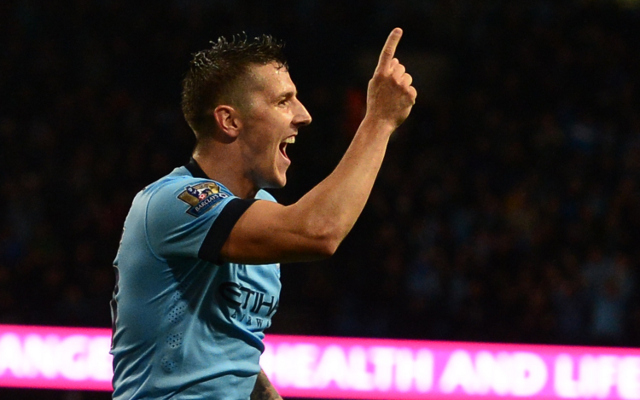 Striker Stevan Jovetic has never quite settled in Manchester since signing from Serie A giants AS Roma eighteen months ago – and Juventus are now set to offer the Montenegrin international a route back to the Italian top flight by offering £20m for the City forward.