A Serie A transfer jigsaw is emerging for Brendan Rodgers.
Liverpool manager Brendan Rodgers' phone is set to be buzzing with calls from Italy this January transfer window if reports from the Mail are anything to go by, with a complicated transfer tapestry involving Serie A emerging as the key to the Reds' hopes of doing the business that they want to during the winter window.
SEE MORE:
Carolina Panthers v Seattle Seahawks: NFL preview and live streaming
Tottenham player ratings Crystal Palace
Rodgers is hoping to bring two new players to Anfield during January, both from Italy, but this is only a possibility if the club are able to shift one flop off the wage bill – and potentially allow another senior star to leave as well.
These are the four deals in question:
Mario Balotelli (Out – Sampdoria)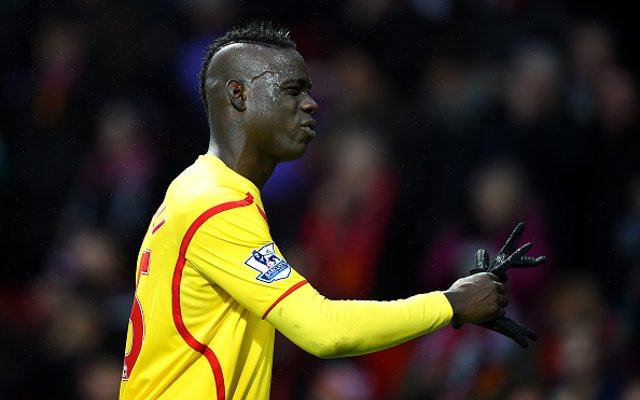 The hinge on which the network of deals hinges is Liverpool's ability to shift Balotelli, who has been dreadful since the Reds spent £16m on bringing the Italian international to the club in the summer. Surprise Seria A high flyers Sampdoria are the club linked with the maverick forward, and Rodgers has to either engineer a sale or, at worst, a trade, if he is able to make his January transfer wishes happen.