Some legends who harshly never won the top prize!
SEE ALSO:
Chelsea working on deals to sign £106m Serie A trio – Man United won't be happy!
Manchester United's ridiculous XI for next season – Bale, Cavani, Hummels and more!
Arsenal transfer news
10) Andres Iniesta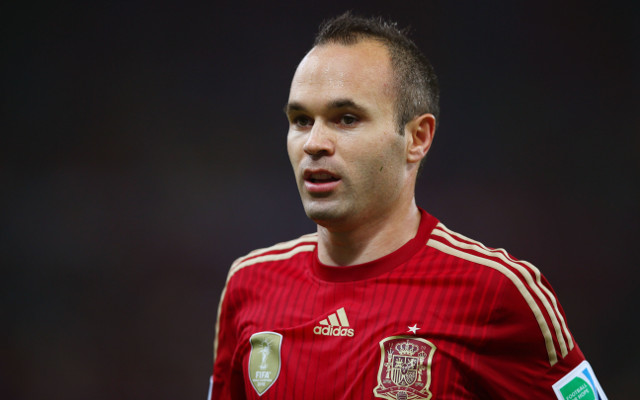 Bale to Manchester United – Real Madrid to accept £117m after Ronaldo row!