Reds working on deal to sign top class trio.
Liverpool look to be working on transfers that will see three big-name players leave the club and three new replacements come in, according to various recent reports.
SEE ALSO:
Chelsea working on deals to sign £106m Serie A trio – Man United won't be happy!
Manchester United's ridiculous XI for next season – Bale, Cavani, Hummels and more!
Liverpool transfer news
Brendan Rodgers has a big task on his hands to replace some under-performing stars, two of which are failed signings made in the summer transfer window prior to this season.
Liverpool are now looking at two big-name Serie A players to come in in midfield and attack, plus another transfer deal this month to ensure they are better equipped to finish this season strongly and possibly mount a challenge on the Premier League title next year.
Here are the players expected to move in and out of Anfield if the Reds can push these moves through: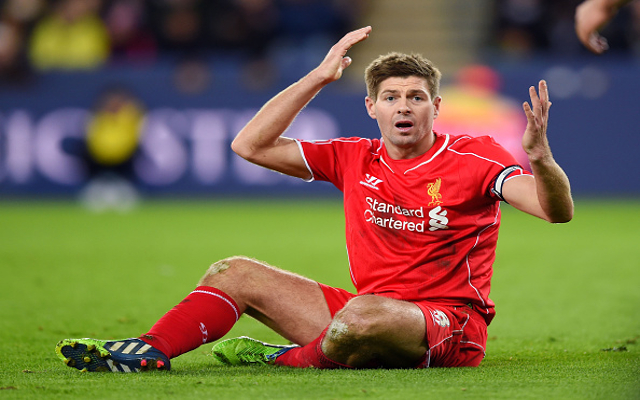 A move that has already been agreed, long-serving midfielder and club captain Steven Gerrard will be leaving Liverpool to sign for LA Galaxy at the end of the season.
Top 50 best footballers in the world 2014/15