Will it be Lionel Messi, Cristiano Ronaldo or Manuel Neuer taking home the Ballon d'Or tonight…
Footballing royalty will be out in force tonight, as the winner of the 2014 Ballon d'or is announced. Barcelona, Real Madrid and Bayern Munich have all placed messages of support for their respective candidates on social media, and they can be seen below.
SEE MORE:
Ballon d'Or Winners: Every Victor From 1956, With Liverpool & Man United Legends
Why Manuel Neuer Should Win The Ballon d'Or Ahead Of Cristiano Ronaldo And Lionel Messi
Lionel Messi career in pictures – ten years since Barcelona star's debut!
Barcelona posted a picture of Lionel Messi with teammate Andres Iniesta, both looking relaxed in casual clothing. The image was accompanied with the message: '@andresiniesta8 & @leomessi road to Zurich for the#BallondOr Gala'.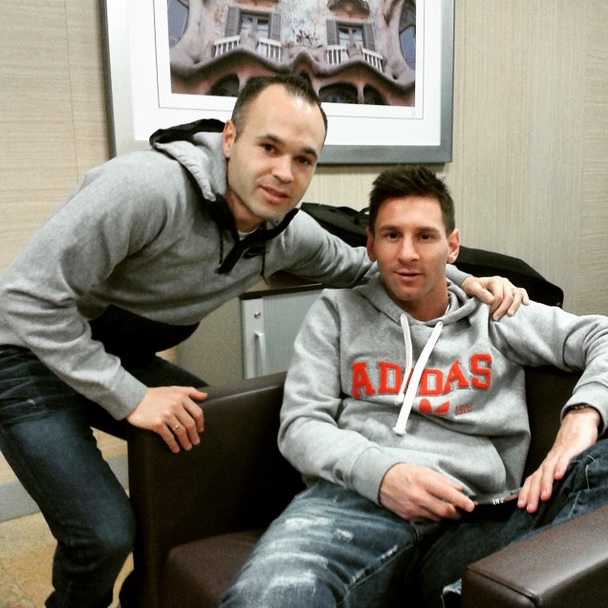 Real Madrid were a lot more excitable, backing 2013 winner Cristiano Ronaldo with a picture of him celebrating his last award win. They added: 'Today is a big day! Today @cristiano is going for his third Ballon d'Or! Come on!'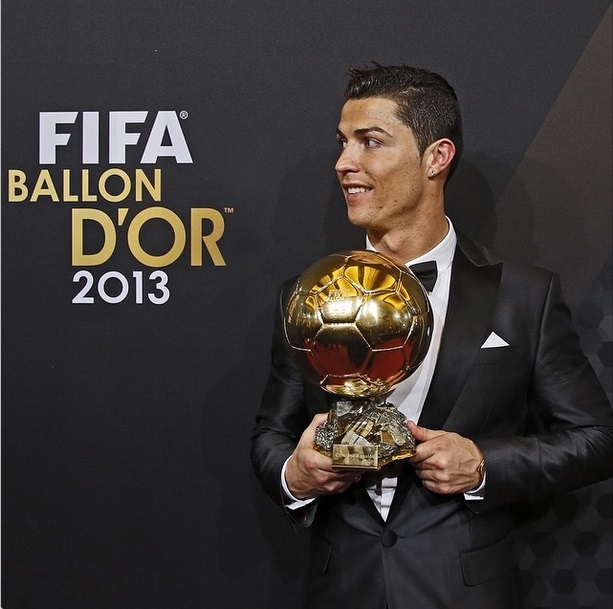 While Bayern Munich simply posted '#NeuerForBallondOr' alongside a montage of some of their goalkeeper's most iconic moments in a Munich shirt. The World Cup winning stopper, is a finalist for the award for the first time.