Which player do you wish that your team would send on an extended holiday…
Liverpool's Raheem Sterling caused controversy this week when it was revealed that he was enjoying an extended winter break. The 20-year-old was putting his feet up in Jamaica on Saturday, rather than playing against Sunderland.
SEE MORE:
Tottenham Prepare To Axe SIX In January Transfer Window Clearout, Including Ex-Arsenal Star
Premier League Loan XI – A Team Of Quality Stars That Could Improve Your Side, With Arsenal Striking Pair And Two England Internationals
Liverpool Fans Pick Their Top 10 Steven Gerrard Replacements On Social Media
And while the 20-year-old, who has been in fine form this season, and was deserving of a rest after playing 32 matches already this season, here are ten players that need an enforced break for a slightly different reason.
These ten players have struggled this season, and their fans might love to see them depart. Click through below and judge for yourself… it is the January transfer window after all.
10) Mario Balotelli (Liverpool)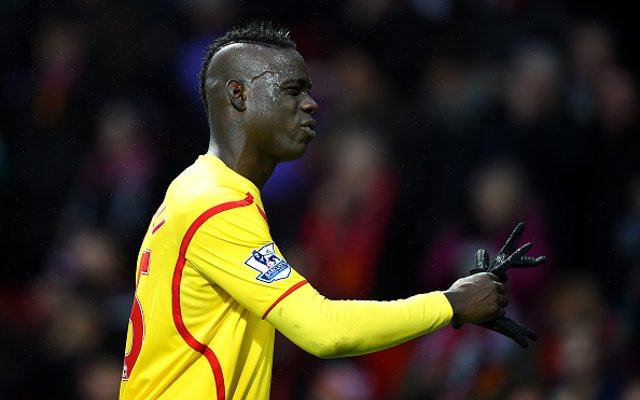 His antics off the pitch have landed him in hot water on more than one occasion, while he has simply failed to perform on it. The controversial Italian's days at Anfield already look numbered, with Sturridge still to come back.