Only 14 different players have made the final three of the Ballon D'Or over the last ten years…
Before the Ballon d'Or became dominated by Lionel Messi and Cristiano Ronaldo, the top three candidates were a lot harder to call. There have been 14 outstanding choices who have been a finalist for the award over the last decade, and we have ranked the list below.
SEE MORE:
LFC news
Ballon d'Or Winners: Every Victor From 1956, With Liverpool & Man United Legends
Why Manuel Neuer Should Win The Ballon d'Or Ahead Of Cristiano Ronaldo And Lionel Messi
Chelsea, Liverpool, Arsenal and Manchester United players have all made the list, with the team in brackets representing who each player was playing for at the time of their nomination.
14) Frank Lampard (Chelsea)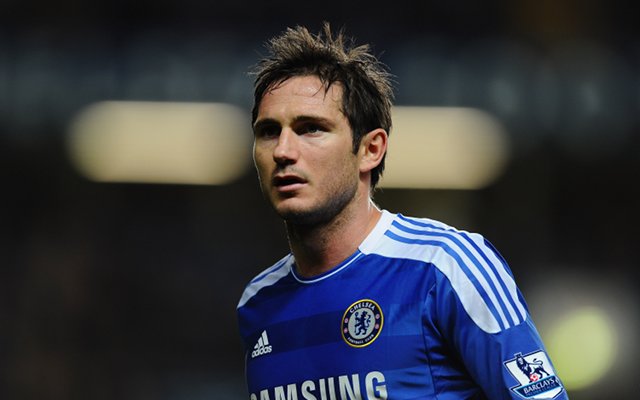 Came second in 2005 after leading Chelsea to the Premier League title and the FA Cup under Jose Mourinho. His goals from midfielder were of a huge importance to the Blues, and remained so until his departure last summer.