Arsenal and Manchester City are also likely to make moves…
Here are six transfers that are likely to go through this week, including deals involving Liverpool, Manchester United, and Arsenal.
SEE MORE
Top Ten Steven Gerrard Replacements According To Liverpool Fans
Power Ranking The Most Expensive Signings Of 2014: Arsenal & Chelsea Stars Ahead Of Di Maria & Suarez

Wilfried Bony, Swansea City to Manchester City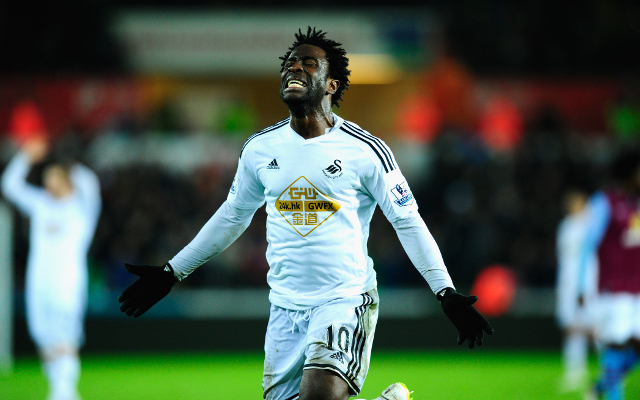 Negotiations for the Ivorian went on throughout the last week, and with an offer now accepted it won't be long before the striker is at the Etihad. However, he will not be able to play for the Citizens until after the end of the African Cup of Nations.