Tuesday's Man United rumour roundup.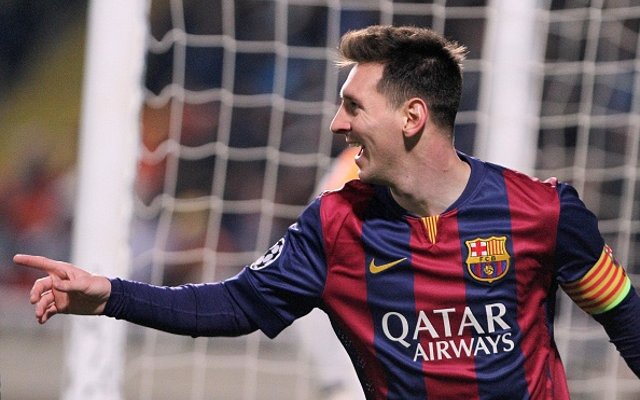 Lionel Messi has alerted Manchester United to his potential availability by casting doubt over his future at Barcelona, with the Argentina forward admitting he does not know where he will be playing next year, the Guardian reports.
United are the only English club that could afford to buy Messi, particularly if Barcelona were to demand his €250m (£195m) buyout fee in one payment, which would be likely.