To what extent are these ten teams reliant on one player, we rank each of these stars…
The phrase 'one-man team' is perhaps used too often in football. After all, even the best players need a good team around them to supply them with chances to score, or players too pass to. But we think we might have found ten clubs overlay reliant on one player.
SEE MORE:
Ballon d'Or Winners: Every Victor From 1956, With Liverpool & Man United Legends
Why Manuel Neuer Should Win The Ballon d'Or Ahead Of Cristiano Ronaldo And Lionel Messi
Lionel Messi career in pictures – ten years since Barcelona star's debut!
We rank them below, and also decide just how reliant each club is on their top performer:
10) Paris Saint Germain – Zlatan Ibrahimovic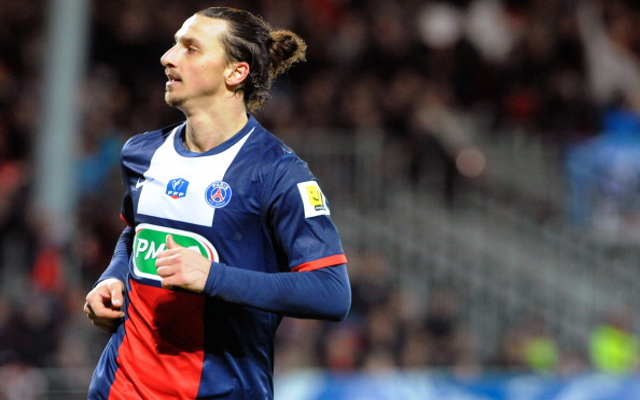 The big Swede has been imperious form throughout his time with PSG, and his goals have played a huge part in their success. But the club's league form has stuttered this season, despite Zlatan's return of 16 goals in 20 games for all competitions, suggesting the problem lies elsewhere.
Reliance Rating: 4/10