In the same week that the 2014 World XI was announced, we bring you the new-look 2020 team…
Manuel Neuer, Philipp Lahm, David Luiz, Sergio Ramos, Thiago Silva, Andres Iniesta, Toni Kroos, Angel di Maria, Lionel Messi, Cristiano Ronaldo, Arjen Robben – this was the team voted as the FIFPro World XI for 2014.
SEE MORE:
Top Ten Ballon d'Or 2015 Candidates From The Premier League – After England Lands Just Two Winners In 46 Years
Ballon d'Orful – The Worst World XI That Could Have Been Chosen, Including Hopeless Former Chelsea Man & Man United Star
Real Madrid Star Says Manuel Neuer Should Have Finished Above Lionel Messi In The Ballon D'Or Voting
Just three days later, Purely Football have taken on the unenviable task of naming a predicted side that will represent the global game in 2020. With football inevitably difficult to predict, it will be interesting to see just how accurate a prediction this proves to be, if at all.
Notable exclusions from the football website include Liverpool's Raheem Sterling – the 2014 winner of the Golden Boy Award – as well as several other emerging talents beginning to shine around the game… where will Adnan Januzaj or Luke Shaw be in five years time?
But this is the team they've gone with – and you can see our full analysis of their choices in the pages below:
GK) Manuel Neuer (Bayern Munich)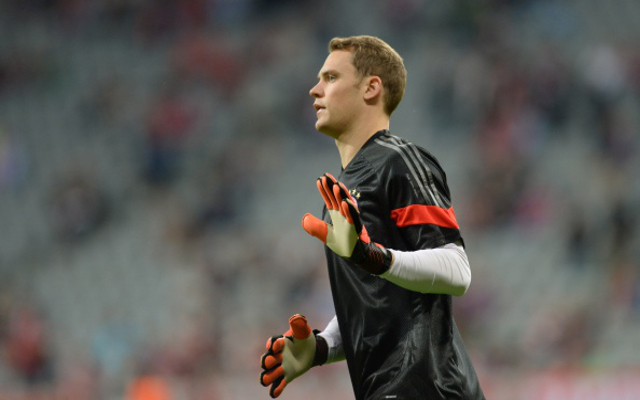 Finish third in the voting for the 2014 Ballon d'Or after establishing himself as one of the best goalkeepers around. In five years he'll be 33, still a decent age for a keeper, but with Thibaut Courtois and David de Gea already breathing down his neck there will be plenty of competition.