We take a look at the top four highest club wages in the Premier League…
The Premier League is the richest league in the world by a remarkable distance, with player's wages continuing to grow. We take a look at the four clubs to top the wage bill, as reported by talkSPORT.
READ MORE:
Super-Agent Jorge Mendes Claims Radamel Falcao May Leave Man United
Man United Prepare £30m Move for Argentine Wing Wizard
Real Madrid Star Does Not Want To Play 'Phenomenal' Chelsea In The Champions League
Check out the shocking wage bills below!
4. Arsenal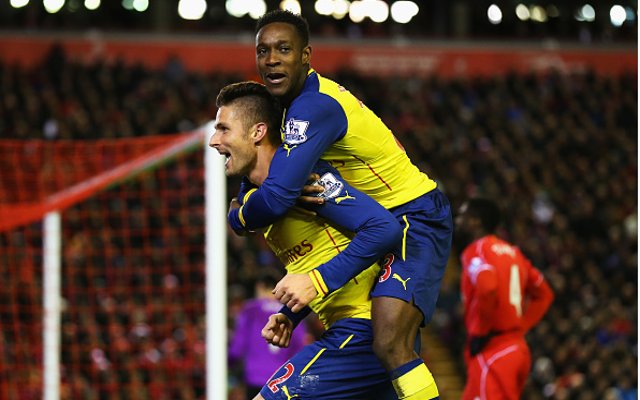 Arsenal's wage bill has increased with their latest arrivals yet their finances remain healthy 
The Gunner's annual wage bill is up by around eight percent – reaching £166.4m in the last year.
The arrivals of big summer signings Alexis Sanchez and Danny Welbeck has resulted in the rise, yet Arsenal's finances remain in good condition given boss Arsene Wenger is a thoughtful spender – and importantly – unafraid of selling star players such as Robin van Persie and Samir Nasri.