9) Park Chu Young – £4m from AS Monaco – August 2011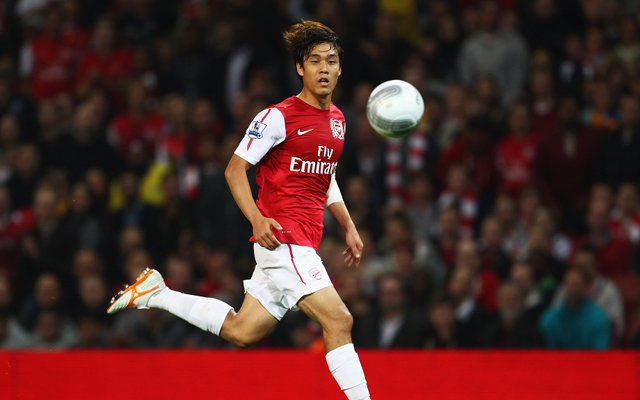 Signed in the great, Wenger transfer splurge of 2011 after his side's humiliating 8-2 defeat at Old Trafford. How he managed to convince anyone to join after that is a minor miracle in itself.
Park was on the verge of putting pen to paper for Lille before a call from the Arsenal boss stopped everything in their tracks. But the problem is, after he bought him Wenger either had a serious case of buyer's remorse or he just didn't trust him to play him.
A goal against Bolton Wanderers in the League Cup is all he managed during his three year spell in North London along with a meagre seven appearances in total.
Park may just wish he had never answered that damned phone.